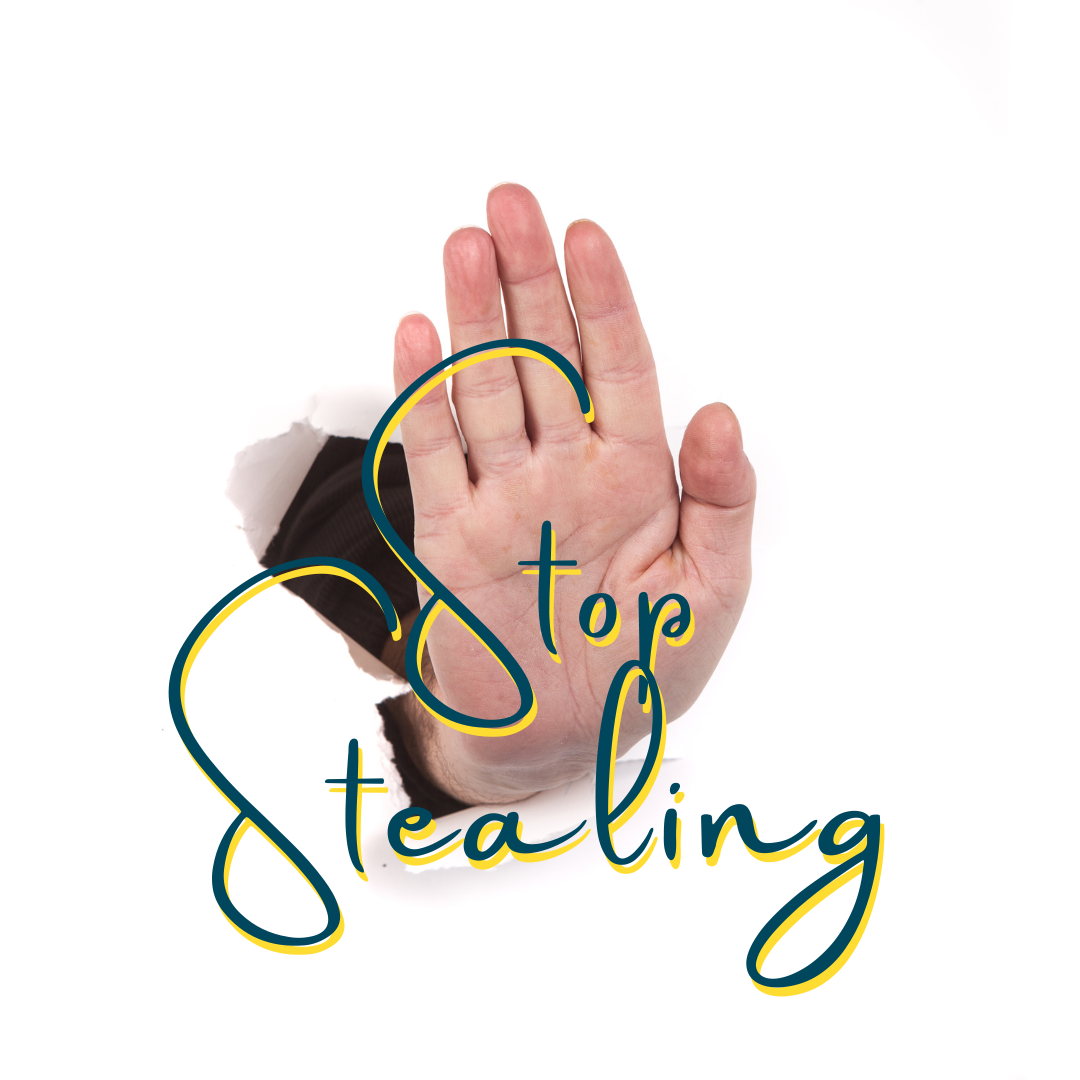 "A swing at the hands of time"
At 9, Dimeji stole 500 hundred naira from the headmaster.
The primary 6 class were preparing for their entrance exams. Into a federal or state-owned high school. 3 weeks to the exams the headmaster had informed that the state entrance exam was canceled for unforeseen reasons inexplainable. The class was refunded the fee for the canceled exam which was 500 hundred naira.
Luck wasn't a good play on Dimeji when caught with a pad game. "Where did you get that from" his mom asked. "Ohm Ohm it's owned by our neighbor." His mom smelled the lie. Couple minutes later, she confirmed to him the neighbor knows nothing about it. "Where did you get it from" she reiterated. "Did you steal it?" No mummy. "it's for a classmate, I was scared you'll beat me since warned not to take anything from anyone"
At the school the next day his mum showed up. Knowing his entrance fee was used in buying the pad game. His mind was punishing already. She went to the headmaster first. To ask about the entrance exam. All spilled beans.
Ever lied as a little pumpkin? Early confession attracts forgiveness with severe punishment.
"Good day" the headmaster came in with Dimeji's mom.
"Good day sir good day ma you are welcome. God bless you" the class greeted.
Did I not refund everyone's entrance fee? The headmaster asked (This was a bullet in Dimeji's knee.)
When asked "did I not refund your fee?"
Dimeji saw this as an opportunity and responded, "no sir you did not".
Headmaster: "Are you sure?"
Dimeji: "Yes sir"
Headmaster: "Let check my register"
Is it natural that a child is believable?
Headmaster: "I cannot find you in my register" "did you pay at all"
Dimeji: "yes, sir I did. You never gave a receipt"
The headmaster was confused. His innocence play worked since payment for his federal entrance exam was confirmed. He was refunded the money he never paid. Although received punishment lying about the pad game. Telling he saved up his pocket money to buy it.
A wise man did say:
"Trust is the highest form of human motivation."
If, you want to succeed– just earn people's trust. It's a dose that helps products and services. Integrity forms a solid background.
If you have a product and not selling, you're stealing. If you have a skill and not practicing, you're stealing. If you have an idea and not sharing, you're stealing.
You waste people's energy. Locking up their results in your vault. Because you are not putting yourself out there. You maybe embodied in your choice–it don't make everything yours.
You're in hiding confused about integrity. If you are fearful of the world. It's easy to compromise goodwill for an easy way out – which do not exist.
You're smart. To make people buy from you. Problem is you don't want to start small. You want to sell BIG. Who do you have to sell big to? Its best to start than wait until you're a PRO to sell big.
No one becomes a professional all by themselves. You have people's possession in your care. You fear critic when you take it to heart. They are prospect. The product or services you have is theirs. When it's not in the best condition, their frustration is stressed. Don't GET discouraged. It's part of discipline as an individual.
Remember, if you're selling and not transparent about the provision, you're stealing. Not every time stealing is forgivable. If your prospect or customers smell a connive – you might get smeared.
Dimeji know better NOW – trust shouldn't be abused. Stealing is not the best way to live a fulfilling life.
PS: "the road might get darker, tougher, and rougher don't compromise goodwill for an easy way out – may not bail you out of the scenery.